Team Rider - Tyler Stewart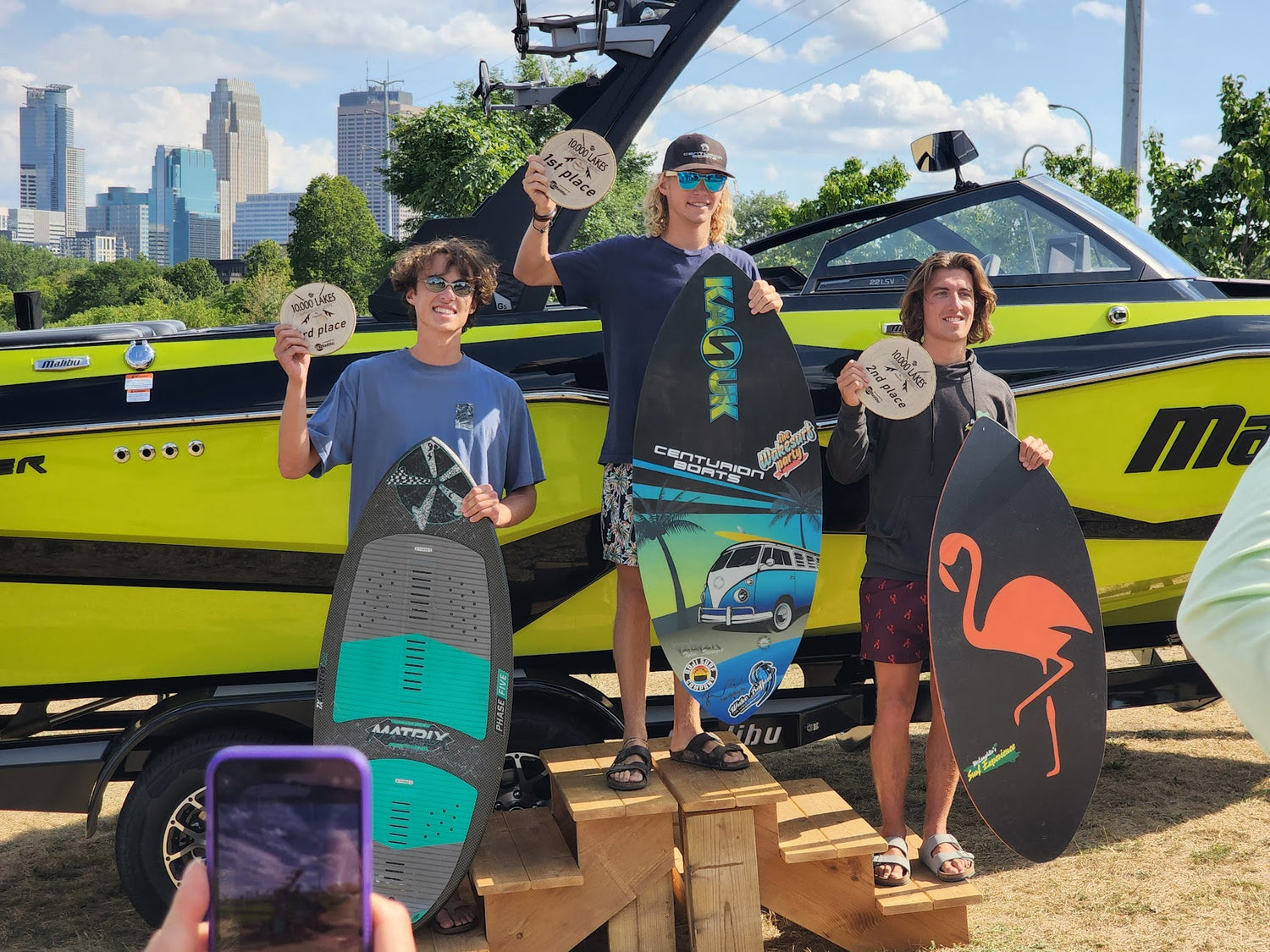 Two time and current World Champion Tyler Stewart brings a never before seen level of riding to both skim and surf style riding.  Not only does Tyler bring an insane skill set to the table he does it with sick style.
Team Rider - Ryan Luterbach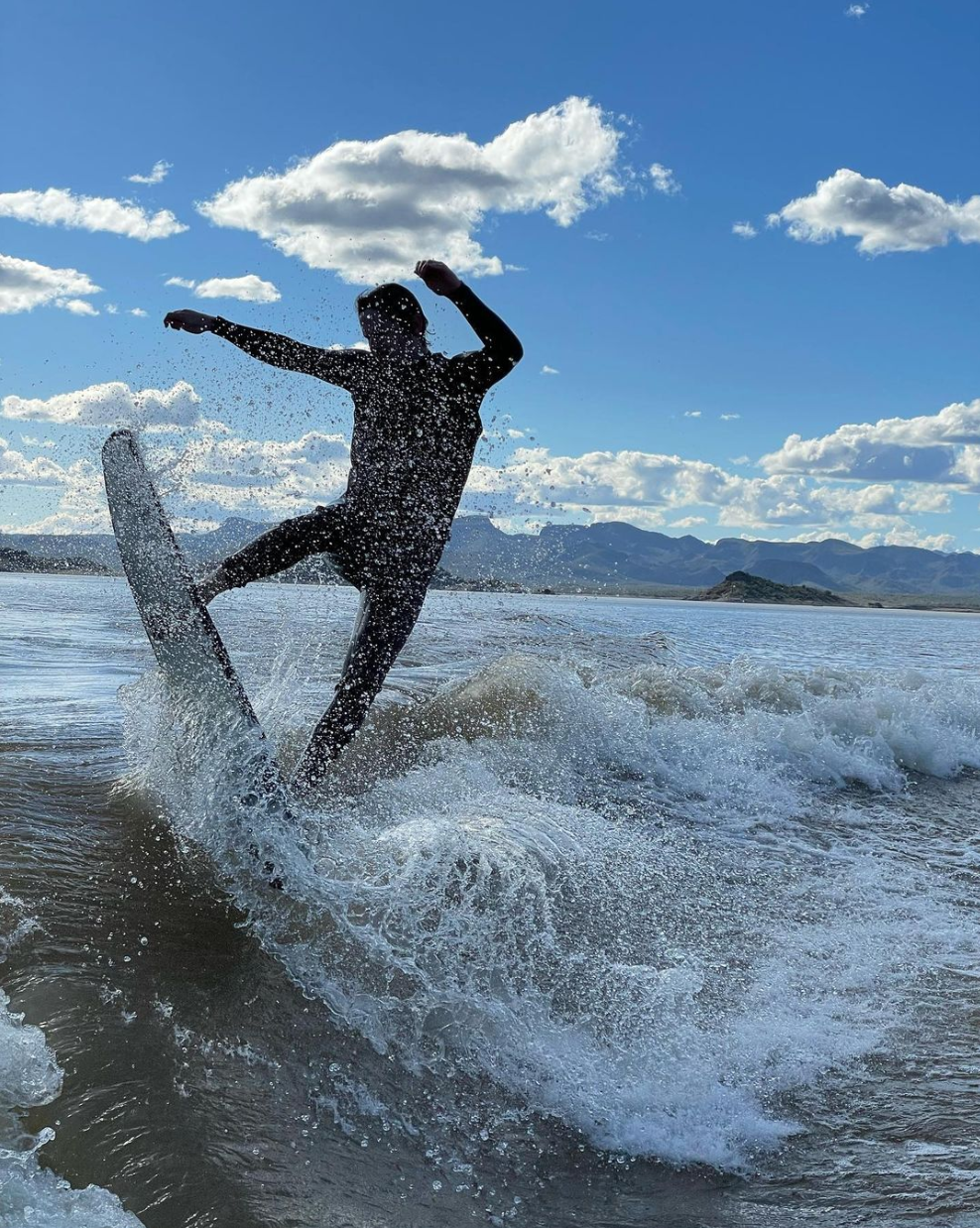 Known across the globe for his boosty style.  Ryan is a great ambasador to the sport and fixture in the wakesurf community.  Behind the boat or a belly flop off the tower Ryan is going big every chance he gets.